It is important to leave your pet with someone you can trust when you can't be there. We offer overnight boarding services to our clients. The kennel staff at Boulevard Animal Hospital works 365 days a year to make sure our client's pets are happy, comfortable, and well taken care of during their stay. Additionally, our boarding service comes with the added peace of mind of having veterinary staff overseeing care and available to call on to assist in the care of your cat. For our feline friends we have a limited number of luxury cat condos to offer to our clients in a quiet area that offer climbing space and the solitude that most cats prefer.
Our kennel staff enjoys playing with each and every boarder that stays with us. We strive to deliver old-fashioned care that doesn't carry any extra expense. If you have a very social cat, we will make sure they get all the extra attention that they ask for. If your cat prefers solitude, we will make sure that they are well taken care of and given the quiet environment that they ask for.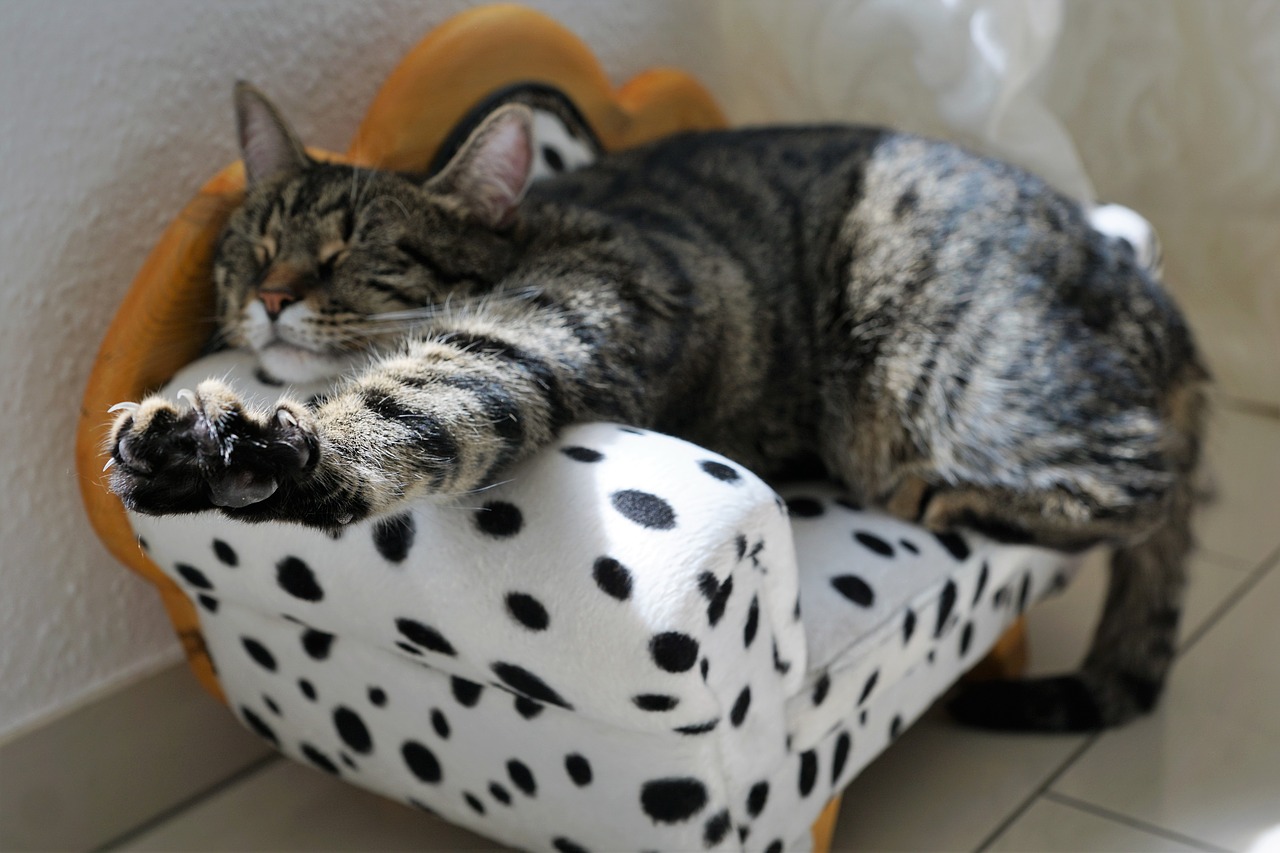 For the health and safety of all our boarding guests, we require that all boarders be current on vaccinations and free of worms, fleas, and ticks. We offer many additional services to accent your cat's stay with us such as a bath, pedicure, eat cleaning, clipping out any matted hair, or expressing their anal glands.
Each pet is unique and comes with their own special needs. Many pets require medications, special diets, or special feeding instructions. Our kennel staff is trained to provide your pet with whatever care they need. Please feel free to bring your pets own food, blankets, bed and toys for their stay with us!
Call our friendly front office staff to schedule your pets boarding stay with us today!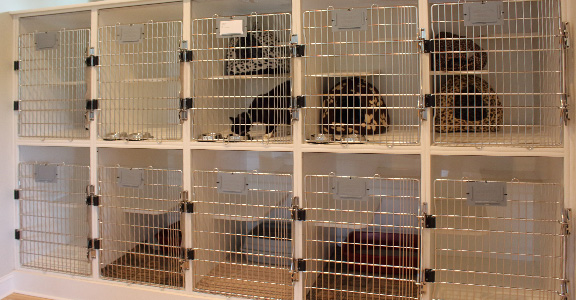 Cat Boarding and Extra Services List Price (per night)
Cat Boarding with Special Medications
*Holiday boarding rates are subject to change with pricing
*Some medical conditions will incur a higher boarding rate and may have a limit on length of stay*